Hand made designer and natural slate lamps and stone lamps.

A very warm welcome to StoneChaser Lamps. Stonechaser is the working name for artist/designer and stone carver, Neil Saunders who works from a small stable workshop in Mid Wales. Neil has made garden features, plaques, memorials and household items from slate and stone for the past 10 years. Although most of his commissions are through word of mouth and the internet, Neil exhibits and sells his creations at a number of carefully selected shows around the country. Neil's displays have won several RHS medals. Having seen an increase in demand for Neil's designer slate lamps and natural stone lamps, these can now be viewed and purchased through this web site.

NATURAL SLATE LAMPS and NATURAL STONE LAMPS,
Neil uses only carefully selected pieces of Welsh slate and other UK stones, (York stone in particular) with natural forms to make beautiful statement natural stone lamps. Each stone or piece of welsh slate is selected for its shape and character of the surface to make beautiful natural stone lamps.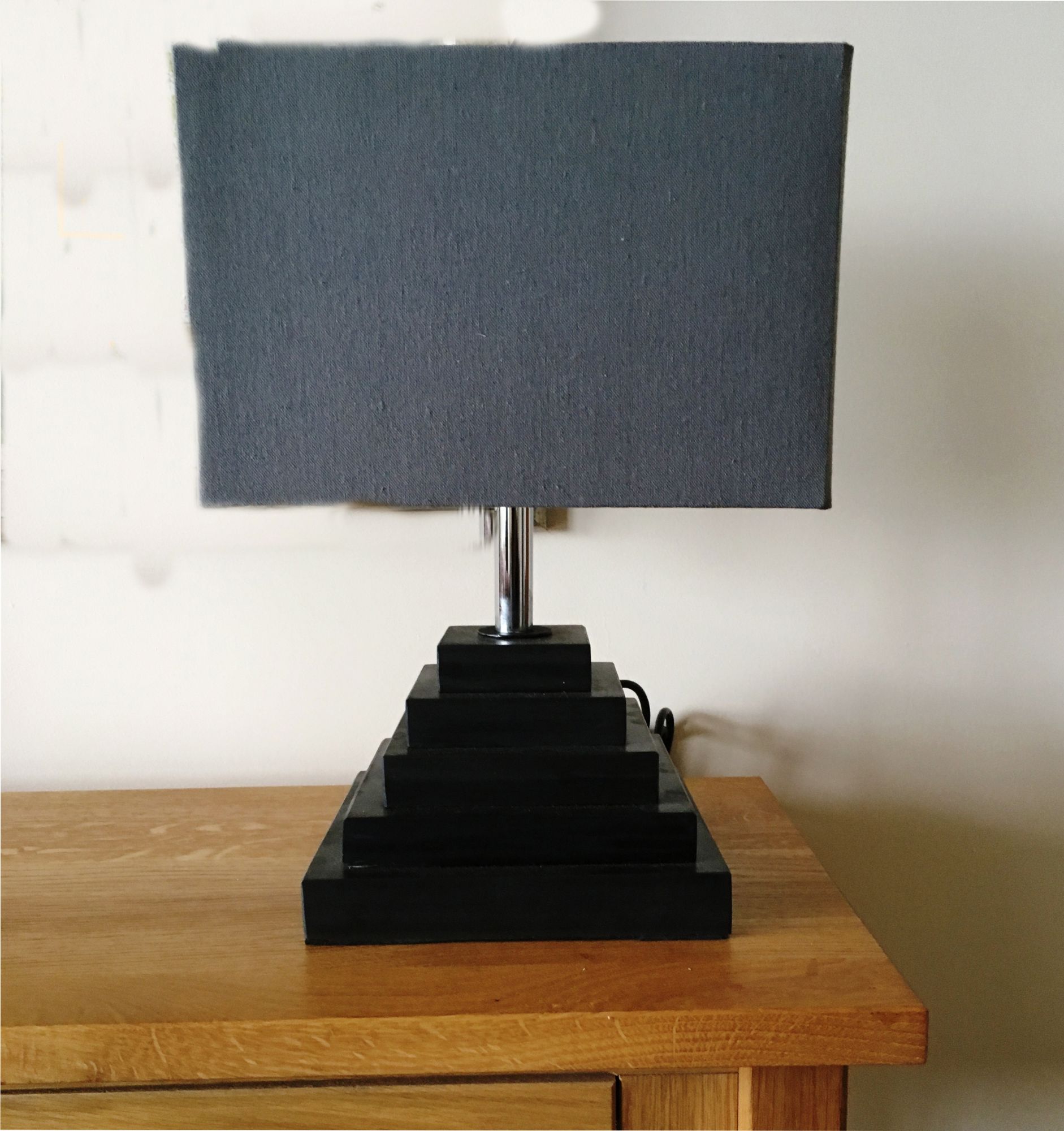 DESIGNER AND CONTEMPORY LAMPS
Neil designs and makes sleek contemporary lamps from welsh slate 100% natural stone. Nothing is reconstituted and all materials are exactly as they came out of the ground- just carefully worked into beautiful lamps.
Every lamp, whether its and natural slate lamp of chic contemporary stone table lamp comes ready wired with approximately 2m of flex, 3 pin plugs and either an inline rocker switch or pendant switch as appropriate to the design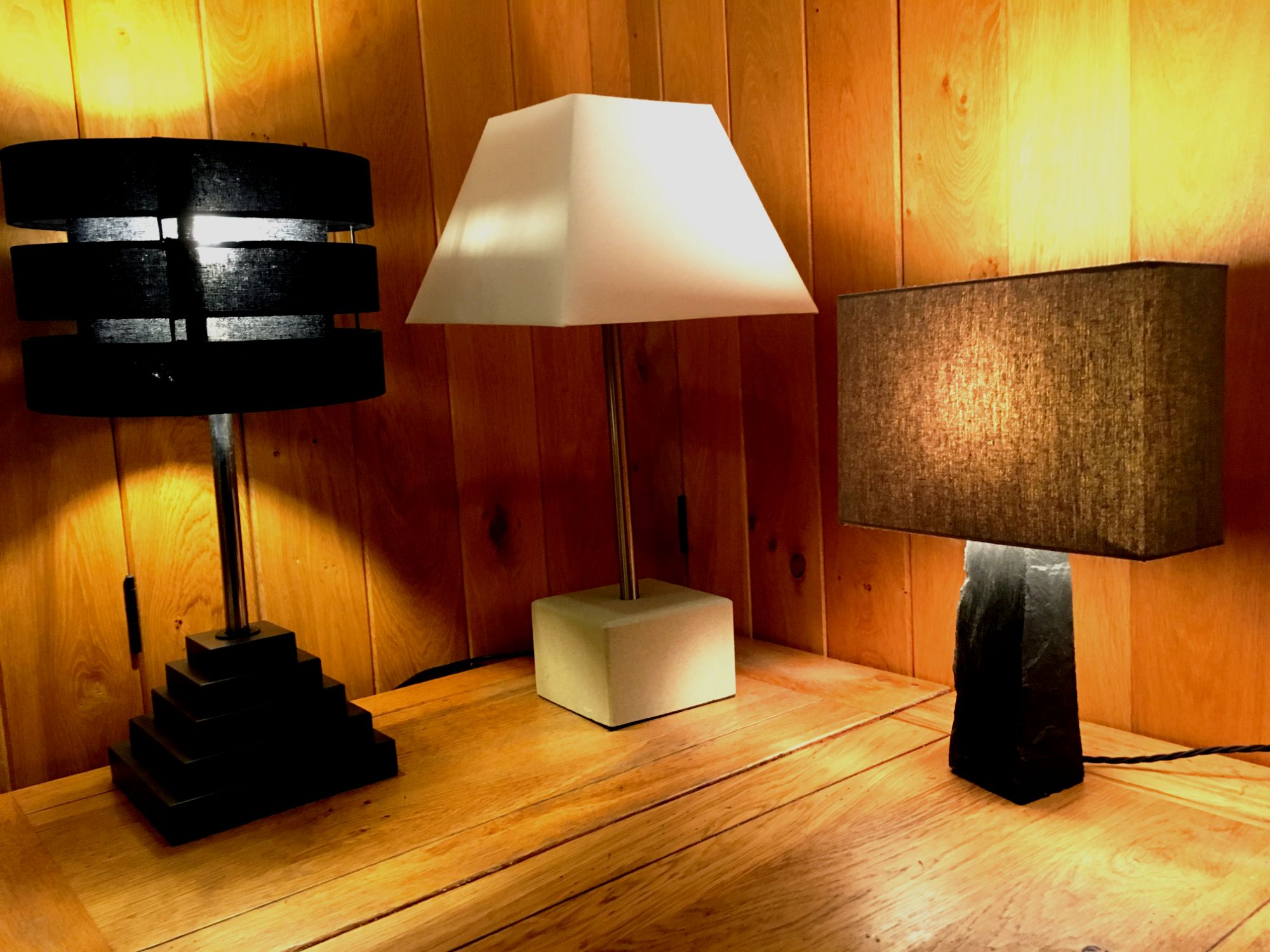 Each lamp has a soft felt or rubber base and some selected lamps can be supplied with a shade
TERMS and CONDITIONS
The content of the pages of this website is for your general information and use only. It is subject to change without notice.
This website uses cookies to monitor browsing preferences.
Neither we nor any third parties provide any warranty or guarantee as to the accuracy, timeliness, performance, completeness or suitability of the information and materials found or offered on this website for any particular purpose.
From time to time this website may also include links to other websites. These links are provided for your convenience to provide further information. They do not signify that we endorse the website(s). We have no responsibility for the content of the linked website(s).
Your use of this website and any dispute arising out of such use of the website is subject to the laws of England, Northern Ireland, Scotland and Wales.
REFUNDS
If you have any concerns with your purchase, please contact us within 14 days using the 'Contact Us' form stating your complaint and we will get back to you as soon as possible. We will endeavour to resolve your problem or offer a refund (less return postage and packaging) if you are not 100% satisfied.